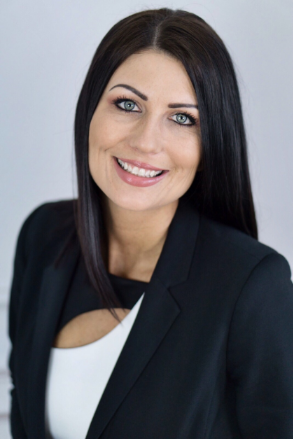 Welcome!
  Every May we recognize Foster Care Awareness Month, and each year thousands of children in Kern County enter the foster care system, through no fault of their own. Year after year, we rally to raise awareness of the plight of foster children and the need to support them. Our work sometimes feels like an uphill battle, yet we are energized when we hear stories about a teen who has graduated from high school, a child who has been adopted and has a new "forever family," or about a child who is able to reunite with their parents. 
  These successes happen when caring adults are in the child's life. The need is great and the value our volunteers provide goes beyond measure. That is why we must recruit and train more Advocates to stand in the gap for foster children. 
  Join us. Don't let this Foster Care Awareness Month go unnoticed. Volunteer, refer friends, or make a donation to help us serve more foster youth. 
Sincerely,
Amy Travis
Executive Director