Jason*, age 7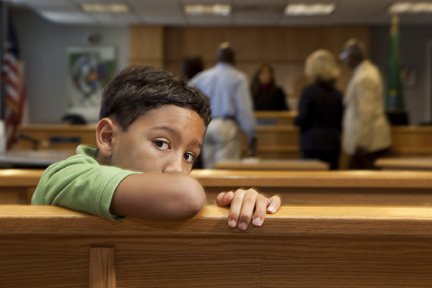 CASA was assigned to seven-year-old Jason* after a year of being in foster care.  Jason had experienced no less than five extremely traumatic events in his life and the trauma of those events was manifesting itself in violent outbursts. During the first visit, the CASA observed the damage done to his room: holes in the wall, items strewn all over his room, damage to his dresser and a bathroom door almost off of the hinges. The CASA's demeanor, tone, and subdued presence at that first visit quickly defused Jason and within minutes they were having a conversation.  The CASA has been a consistent caring adult and Jason has started to trust the relationship.  Jason's Social Worker is now looking for an appropriate foster home for Jason, as his behaviors have improved to the point that he no longer needs a group home environment.  That one consistent, caring adult, has made all the difference in Jason's life.
*name changed for confidentiality
Jane*, age 8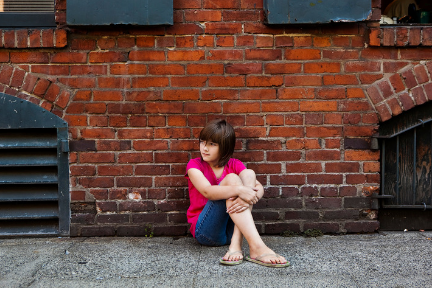 Jane* was brought in to the foster care system at eight years old. She spent her years in foster care living in twenty different placements. When she was 17 years old, she was assigned a Family Connections (FC) CASA who mined her files and documented all the information she could find on Jane's family. The FC CASA developed a list of 30 relatives and was able to reach out to eleven of them through letters.  The FC CASA received one response. Jane's grandmother had received our letter and called to let CASA know she was interested in reconnecting with Jane. The FC CASA worked quickly to arrange their first phone call, as Jane was about to turn 18. The first phone call was successful and a visit between Jane and her grandmother was set up soon after. Jane and her grandmother were able to resolve some issues from their past and start a fresh relationship. Jane is now 18 and the relationship with her grandmother continues to grow. 
*names changed for confidentiality