Men of CASA
CASA of Kern County is looking for a few good men!
While 51% of the CASA youth we serve are male, only 20% of our current volunteer advocates are men. That's a statistic we hope to change! We know there are so many kind and dedicated men in our community who could be the difference for youth in foster care. Be that man!
Across the social services arena, female volunteers are abundant. Harder to find are the male volunteers. With fewer than 20% male Advocates and 52% male children currently being served, there is identifiable disproportionality amongst male volunteers at CASA. We need a bigger male presence: more male advocates would be invaluable for the children we serve and could increase the capacity of our programs dramatically.
That is why CASA embarked on a journey to build the "Men of CASA" model within our organization. Children in foster care, boys especially, need the presence of safe men. This is a great opportunity with a huge potential payoff for future generations.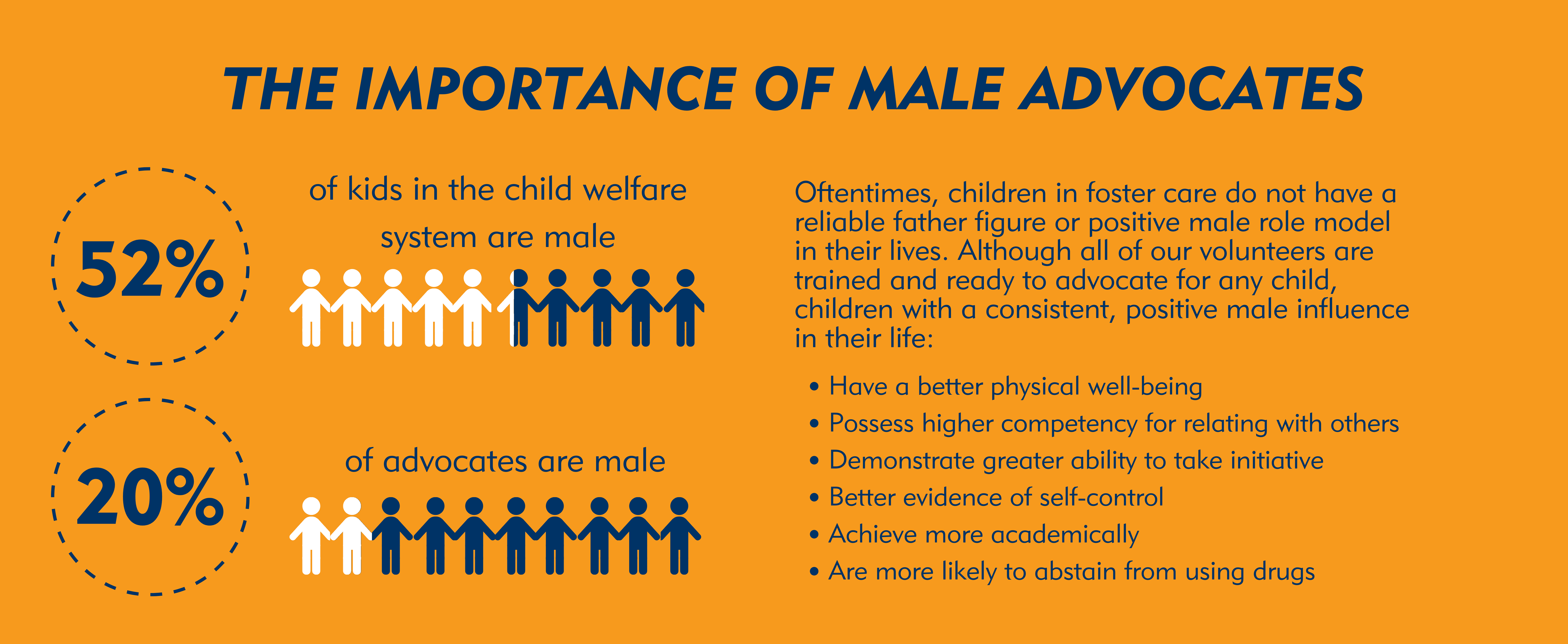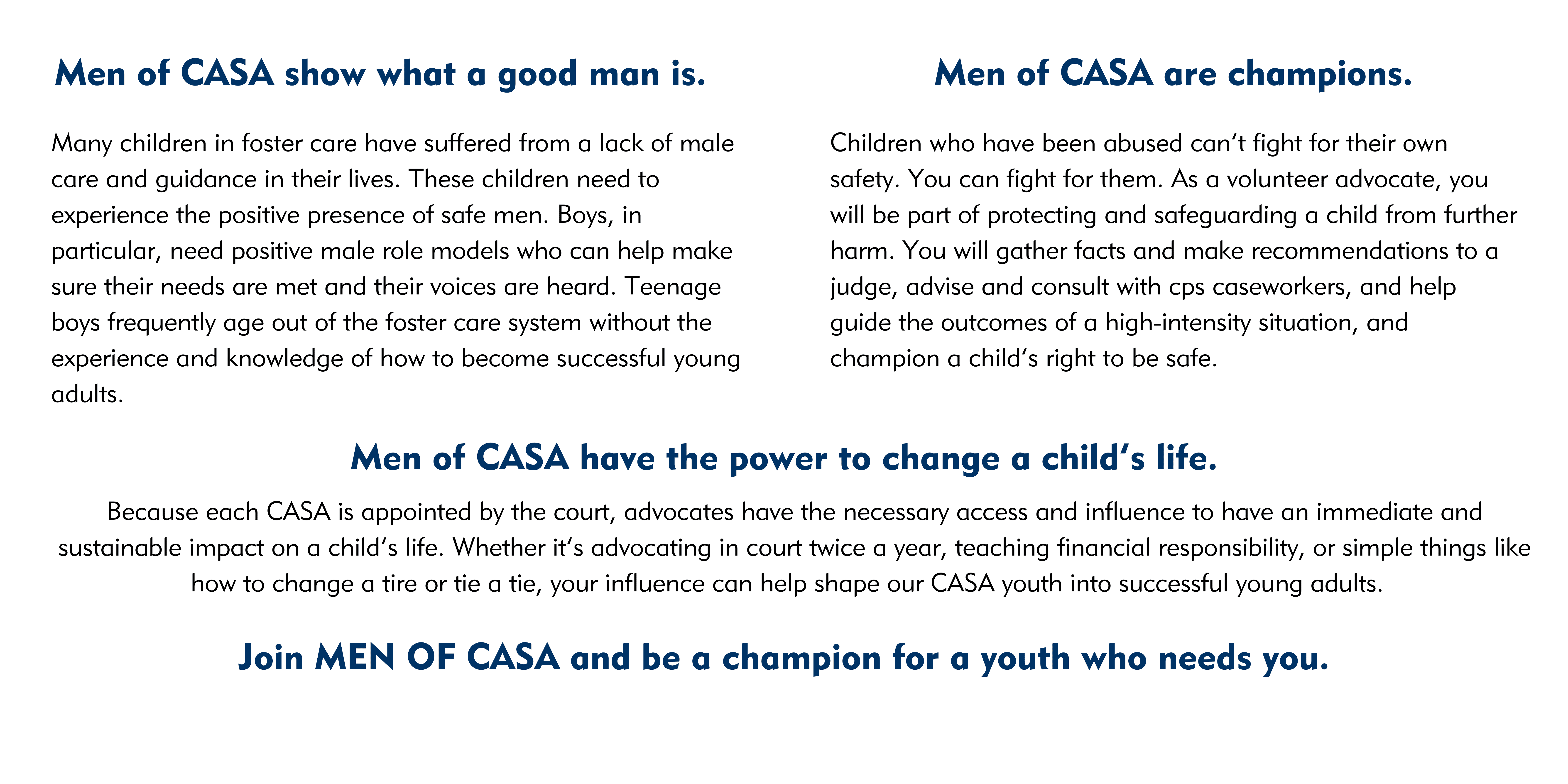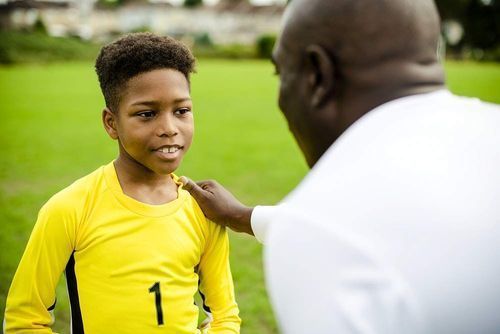 Dashun's Story
Six years ago, Dashun Jackson was a boy in need of a voice. After years of abuse at the hands of his mother and her boyfriend, he had many physical and emotional scars, including what he describes as an inability to talk with men. Below, Dashun shares the story of his path from being an abused boy.
As a boy, my three sisters and I suffered just about every form of abuse you can imagine—emotional and physical attacks by my mother, later by her and her boyfriend. When I was 13 years old, we were all removed from our home. After that, I bounced around, from a children's emergency shelter to an aunt's house, then back to the shelter. There was so much I did not know about the foster care system. Without knowledge or the power to speak up, I felt like a victim.
A year and a half later, I met my CASA volunteer, Robert. And everything changed. Robert taught me how to communicate, how to represent myself and my needs. He helped me understand what was happening in court and taught me how to stand up for myself. When I had something to say, Robert made sure my voice was heard. When I did not want to or could not speak, he spoke for me. At every school event, Robert was there. From ROTC ceremonies to my high school graduation, he was there. When I took hold of my diploma, I heard his cheers above the rest.
About that same time, I was placed into my final foster home, where I learned about service to others. My foster father did so much more than he had to do, for me and for those around him. From that moment on I decided that there was much that I need to giveback…
I've been given a powerful voice. I intend to use it as much as I can, for as long as I can.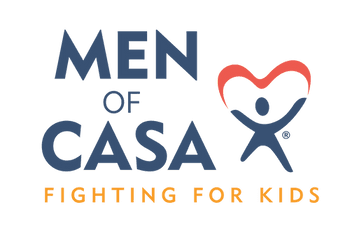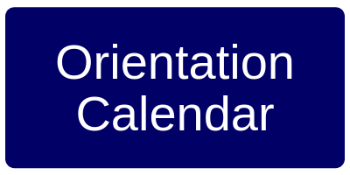 To be a CASA volunteer, you must:
Be 21 years of age or older 

Have communication skills to interview children, parents, foster parents, and any agency representative 

Commit to 10-15 hours a month to a child

Guidelines require that all Advocates:

Be fingerprinted and submit to a background check. Graduation depends on successful fingerprint clearance and background check as well as successful completion of training sessions and any additional requirements that the CASA program may deem necessary.

Have a valid California Drivers License and provide a copy annually

Have current auto insurance and provide a copy of proof annually

Submit a DMV printout to CASA 

Fill out and submit the volunteer application along with all required references

Must complete all training requirements

A CASA volunteer must show a willingness to:
Commit to at least 18 months of service

Attend approximately 42 hours of mandatory hybrid training

Adhere to agency-approved report writing criteria

Attend mandatory court tour during training 

Travel locally and use own transportation without compensation

Complete monthly mandatory reports on the status of case/hours volunteered, etc.

Be supervised by CASA staff
For more information, please contact our Community Outreach Coordinator, Sabrina Campbell, at outreach@kerncasa.org
For more information about becoming a CASA: