Traditional Advocacy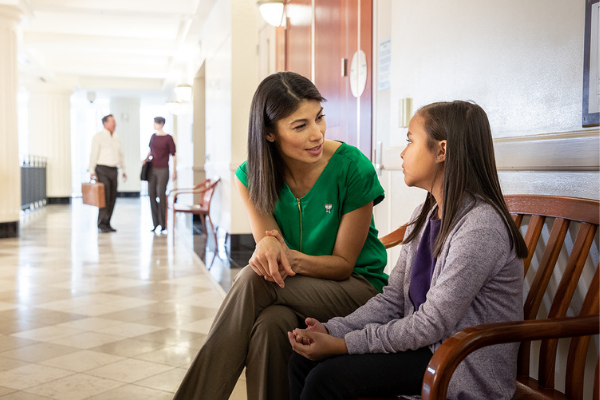 The goal of CASA is to protect and ensure each child's right to a safe, permanent home. These children have come into the Juvenile Dependency Court system as the victims of abuse, neglect and/or abandonment. Their caretakers have been unable to keep them safe, so social services and the legal systems have entered their lives.
 The CASA volunteer is a sworn officer of the court whose job is to provide the juvenile court judge or referee with an independent assessment of the circumstances of the child. The CASA's report is drawn from their evaluation of interviews they conduct with the key parties in the child's life. The CASA makes recommendations for the disposition of the case based on the child's total circumstances. In addition, the CASA attends all court hearings pertaining to the child. With the support of the Program staff, they represent the interest of the child in the proceedings, which are normally scheduled every six months.
A CASA volunteer has many roles:
To support the child throughout the court proceedings

To establish a relationship with the child to better understand his or her particular needs and desires

To communicate the child's needs and explore potential resources which will facilitate early family reunification or alternative permanency planning

To provide continuous attention to the child's situation to ensure that the court's plans for the child are being implemented
In addition to these responsibilities, the CASA speaks with his/her child weekly, either in person or by telephone. This one-on-one contact promotes a trusting relationship for the child, who often has no other consistent relationships during their period of involvement with the Dependency Court.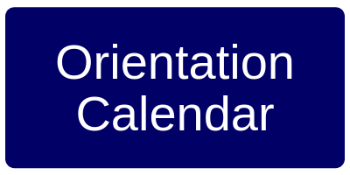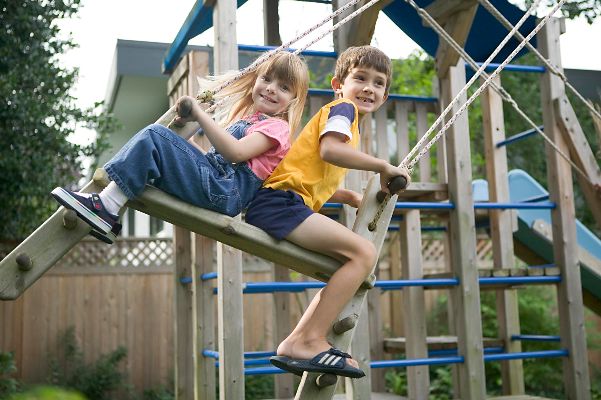 Family Connections
Our goal is to connect foster children with as many appropriate family members as possible and to ultimately gain permanent life connections. There is compelling evidence that shows children who have some connection with members of their birth family have improved behavior, improved school performance, and more hopefulness in their lives.
The Family Connections CASA will identify and engage family members in the lives of children in the foster care system. The project focuses on connecting children who have few or no relationships with their extended family members.
Thank you to our Family Connections Funders: Founding Funder: The Cynthia Lake Charitable Trust Support Funder: The Semloh Foundation
Mental Health Advocacy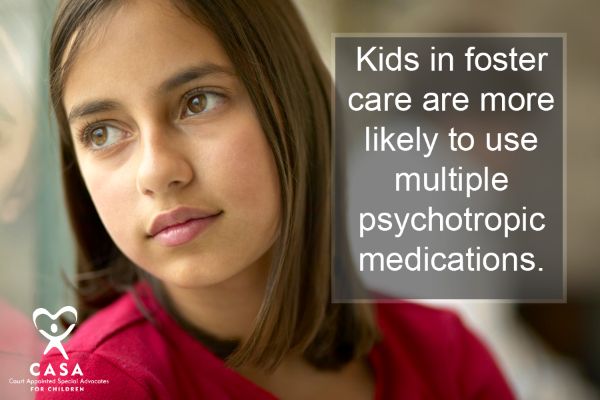 Mental Health Advocates take on a short-term (45 day) assignment where they can advocate for a child by mining their court files and documenting their mental health concerns and any trauma the child has endured. The documentation is then compiled into a report by the Mental Health Advocate Supervisor and provided to the proper professionals. This work ensures the children get appropriate mental health treatment. 
To be a CASA volunteer, you must:
Be 21 years of age or older 

Have communication skills to interview children, parents, foster parents, and any agency representative 

Commit to 8-16 hours a month to a child

Guidelines require that all Advocates:

Be fingerprinted and submit to a background check. Graduation depends on successful fingerprint clearance and background check as well as successful completion of training sessions and any additional requirements that the CASA program may deem necessary.

Have a valid California Drivers License and provide a copy annually

Have current auto insurance and provide a copy of proof annually

Submit a DMV printout to CASA 

Fill out and submit the volunteer application along with all required references

Must complete all training requirements

A CASA volunteer must show a willingness to:
Commit to at least 18 months of service

Attend approximately 52 hours of mandatory training (including pre-work and final) and monthly in-service/continuing education meetings, as well as any other necessary meetings

Adhere to agency-approved report writing criteria

Attend mandatory court tour during training 

Travel locally and use own transportation without compensation

Complete monthly mandatory reports on the status of case/hours volunteered, etc.

Be supervised by CASA staff
For more information, please contact us at outreach@kerncasa.org
For more information about becoming a CASA: