Volunteer Orientation: In-Person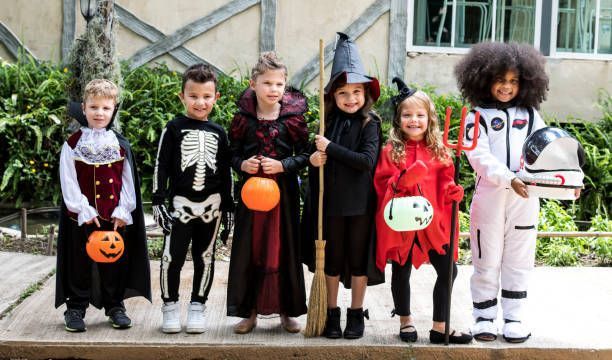 When a child who has been abused and neglected is going through the trauma of the court system, a CASA advocate is tirelessly working to guide them through safely, quickly, and effectively. We need volunteers more than ever to help a child find a safe, permanent home. Become a CASA advocate and make a lasting difference in the life of a child. Please join us to learn more about our organization, child advocate roles and responsibilities, and the process of becoming a CASA volunteer. All potential child advocates must attend one of our orientations before beginning the training sessions.
Please contact us at outreach@kerncasa.org to RSVP. This Orientation will be held in-person at the CASA Kern County office.