CASA Family Connections
Our goal is to connect foster children with as many appropriate family members as possible and to ultimately gain permanent life connections. There is compelling evidence that shows children who have some connection with members of their birth family have improved behavior, improved school performance, and more hopefulness in their lives.
The CASA Family Connections will identify and engage family members in the lives of children in the foster care system. The project focuses on connecting children who have few or no relationships with their extended family members.
Volunteer Driven
Family Connections will utilize fully trained CASA volunteers who have received specialized training to implement this program. The Kern County Family Connections program may also work with youths who are not assigned to a traditional CASA.
Team Approach
The Family Connections team may include: a social worker, FC -CASA, traditional CASA, Attorney, group home manager, foster parent, teacher, and others.
When family members have been identified, the team will decide together when it would be appropriate to share the information with the child. The team will also create a plan to support the success of the new family connection.
Once successful family connections have been made, the Family Connections CASA will become engaged in sustaining those connections. Family Connections will provide the child with a sense of family and a web of support as they emancipate from dependency.
The Model: We formed our Family Connections program after Kevin Campbell's Family Search and Engagement Model. These steps help assist the Family Connections Advocate in the prioritization and organization of finding and engaging family members. Ultimately, the goal is to assist the Social Service Agency in developing life long connections, and sometimes permanent placements. 
Discovery: Identify and locate people who are or could be considered important to the youth.
Engagement: Communicate with the discovered family members and begin to evaluate the possibility of connecting them with the youth.
Making the Connection: Evaluate information gathered and take necessary steps to begin the relationship between family/friends of the youth. 
Fostering the Connection: The team will make timely decisions aimed at providing the youth with appropriate levels of connectedness and will assist the family with gaining access to community supports that are expected to persevere as the child reaches adulthood. 
For more information about how you can get involved with the Family Connections program please contact Destinee Calhoun at 661-631-2272 or dcalhoun@kerncasa.org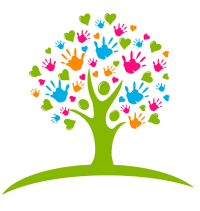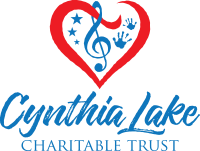 Founding Funder: Cynthia Lake Charitable Trust