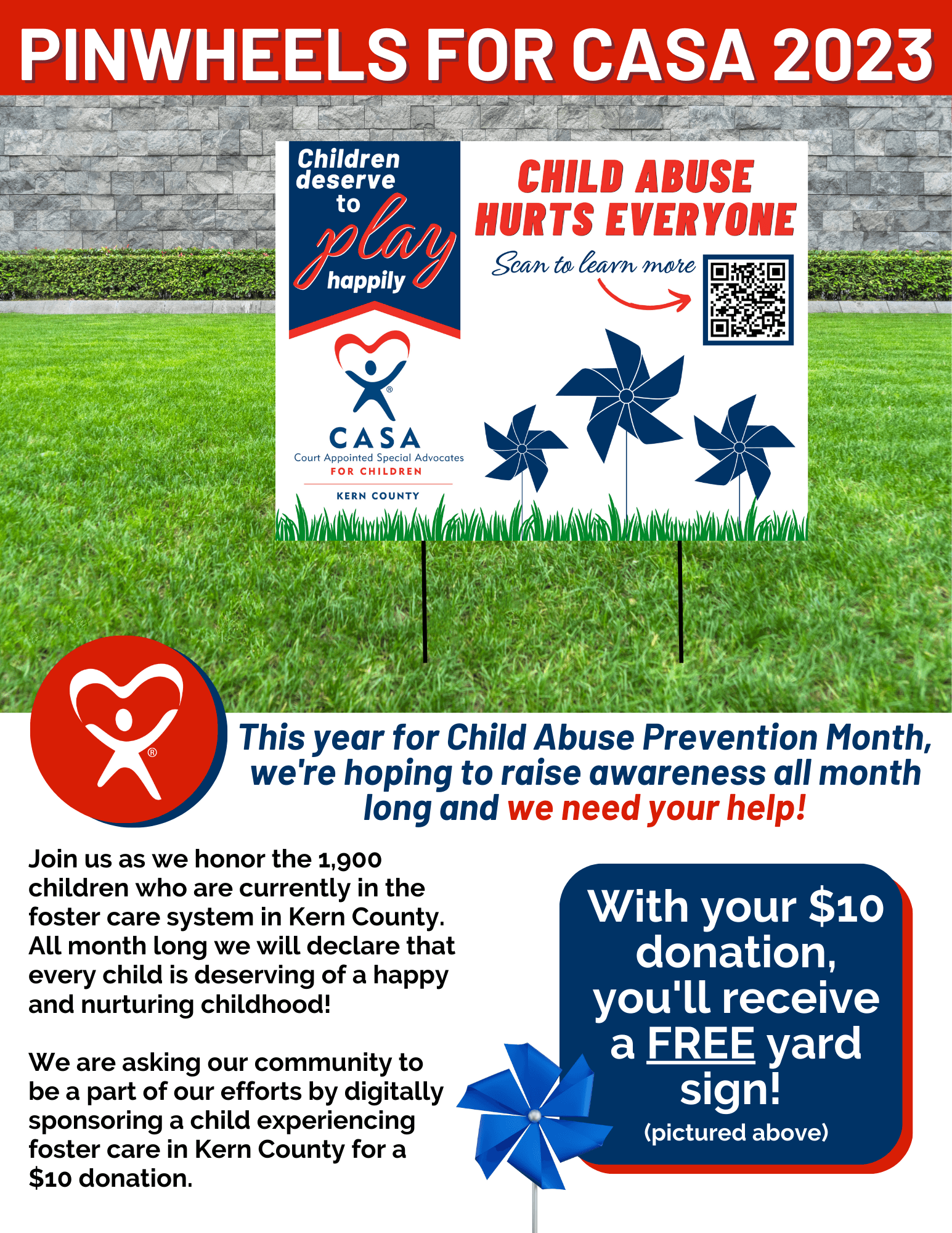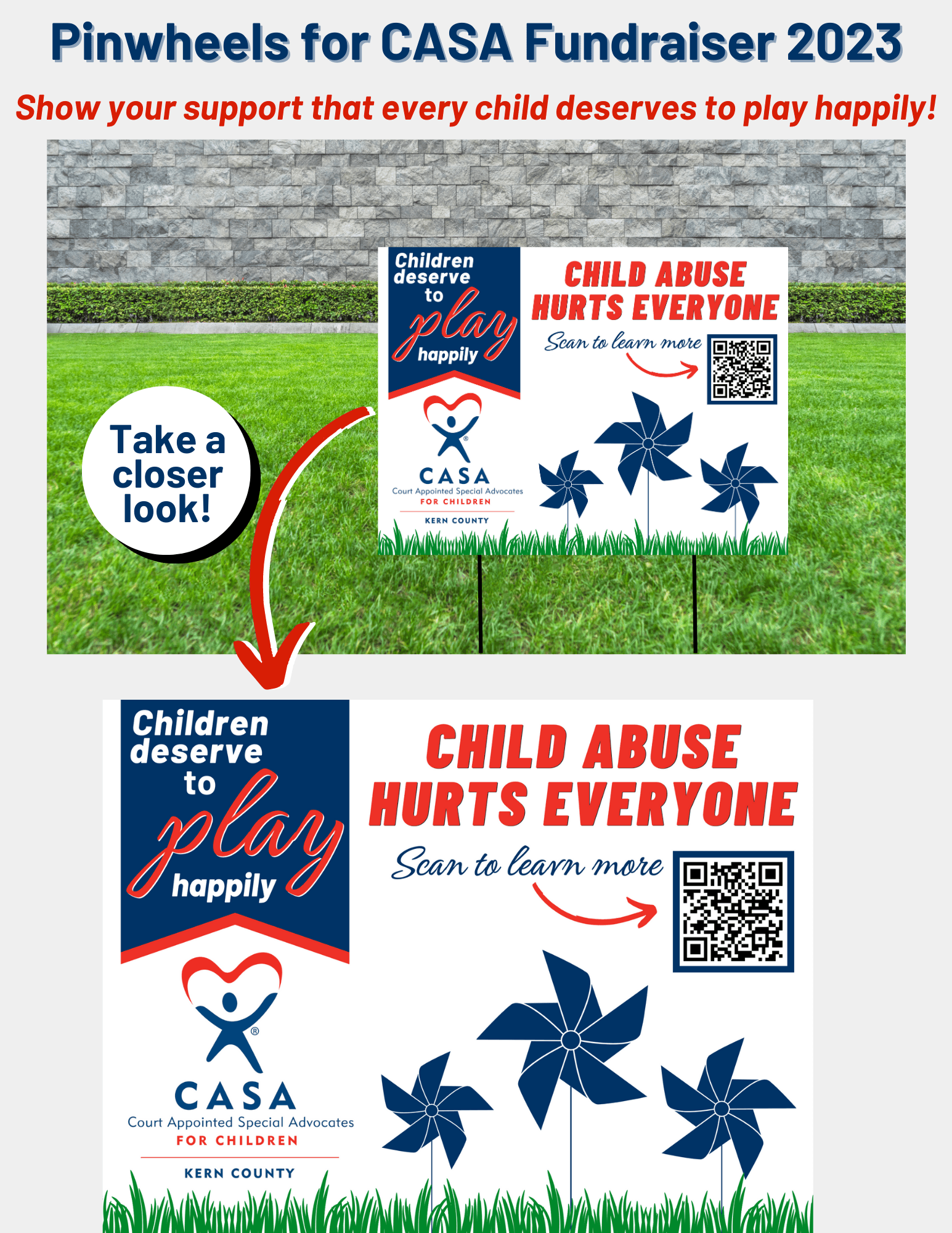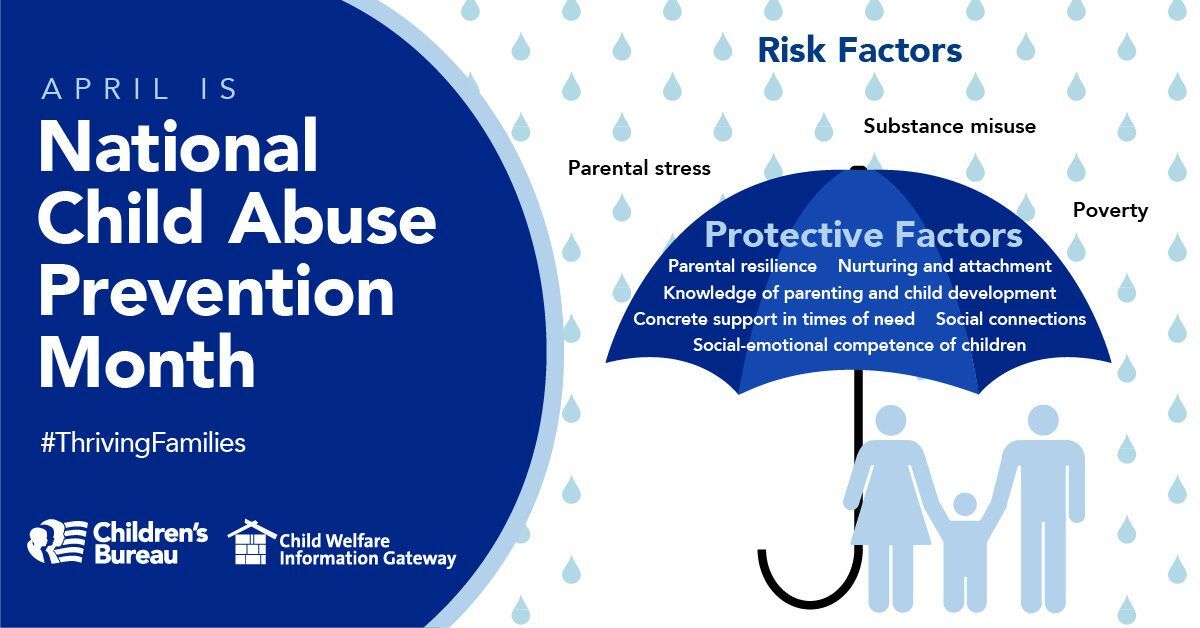 As April is recognized as Child Abuse Prevention Month, it is crucial to recognize the vital role that organizations like the Court Appointed Special Advocates (CASA) of Kern County play in supporting foster youth right here in our community. Children deserve to live happy and healthy lives, free from abuse and neglect. Unfortunately, for many children in the foster care system, this is not always the case. CASA of Kern County's volunteers work tirelessly to advocate for these children, ensuring that they receive the care and resources they need to thrive.
By shining a light on Child Abuse Prevention Month, we can raise awareness of the importance of supporting vulnerable children in our communities. Through the work of organizations like CASA of Kern County, we can provide a voice for children who might not otherwise have one and ensure that they receive the support and care they need to lead happy and healthy lives. By working together, we can help to prevent child abuse and neglect and create a brighter future for all children in Kern County.
Child abuse is a serious and concerning issue in Kern County, California, as it is in many other parts of the United States. According to the California Department of Social Services, in 2020, there were 4,708 reports of suspected child abuse or neglect in Kern County. Of those reports, 1,280 were substantiated as cases of child abuse, which means that there was enough evidence to support that abuse occurred.
The most common type of child abuse reported in Kern County was neglect, which accounted for 52% of all substantiated cases. Physical abuse was the second most common type of abuse, making up 26% of cases, followed by sexual abuse at 8%, emotional abuse at 5%, and other forms of abuse at 9%.
Furthermore, statistics from the Kern County Department of Human Services show that the number of child abuse cases in the county has been increasing in recent years. In 2018, there were 3,829 reports of child abuse or neglect, which increased to 4,385 in 2019 and then to 4,708 in 2020.
It's important to note that child abuse is a highly underreported crime, and these statistics likely represent only a portion of the actual number of cases in Kern County. Child abuse can have serious and long-lasting effects on a child's physical, emotional, and mental health, and it is crucial to take action to prevent and address child abuse in the community.
Sources:
1. California Department of Social Services. (2021). Child Welfare Services/Case Management System (CWS/CMS) Reports. Retrieved from https://www.cdss.ca.gov/inforesources/child-welfare-services/data-and-statistics/cws-cms-reports
2. Kern County Department of Human Services. (2020). Kern County Annual Report 2020. Retrieved from https://kerncountyannualreport.org/2020/wp-content/uploads/sites/2/2021/02/KCDHS_Annual_Report_2020.pdf