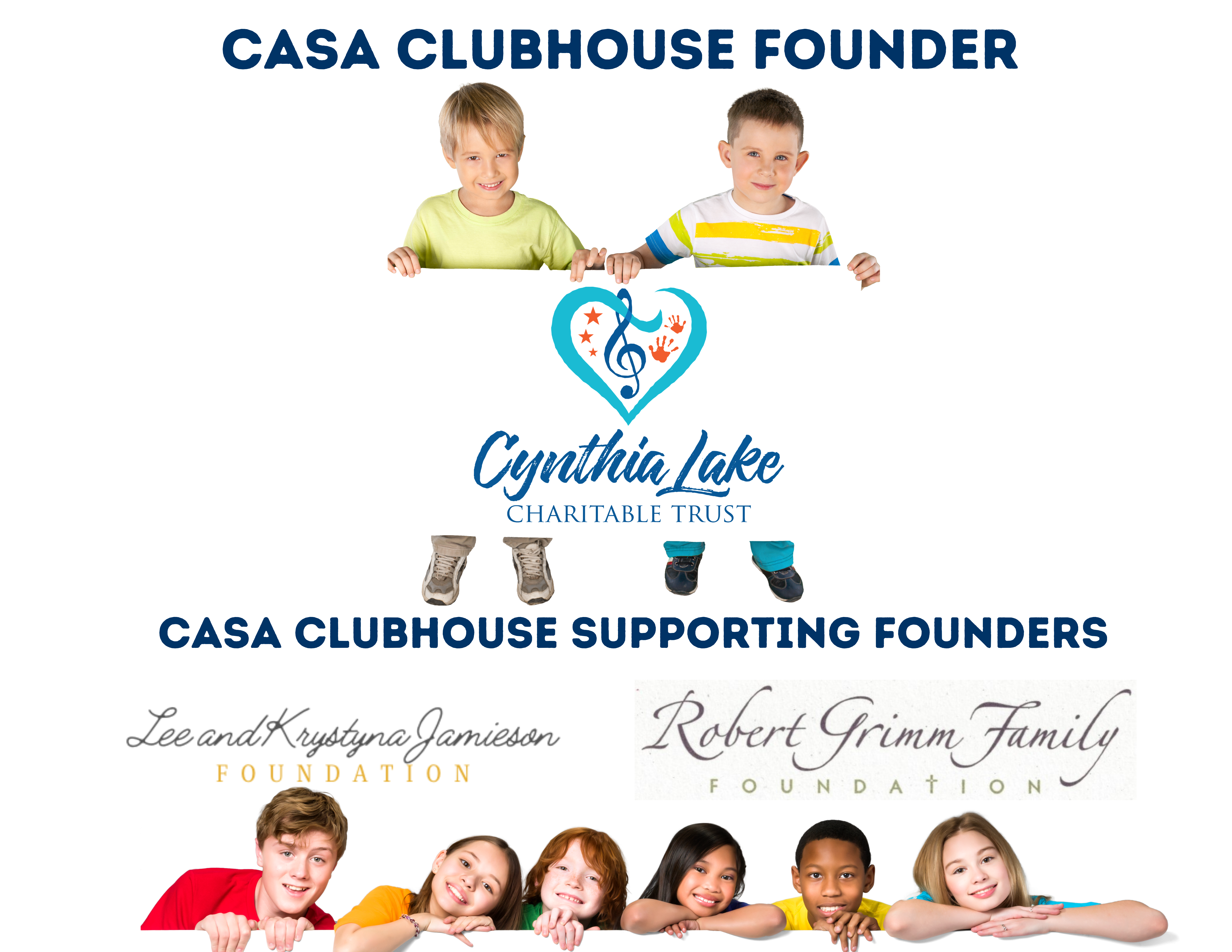 Please consider making a donation to support children in foster care through this unique center designed especially for them.
$25 - Provides an art kit for a child
$50 - Provides kitchen supplies to inspire the love of cooking
$100 - Provides classroom supplies such as tables, chairs, movie projector, cleaning supplies for before and after use
$500 - Supports one child for an entire year to enjoy the Clubhouse with their CASA Volunteer
$1000 - $5000 Levels are considered "Launch Donors" and will be recognized on the Clubhouse Donor Wall and invited to a special VIP reception taking place before the Open House.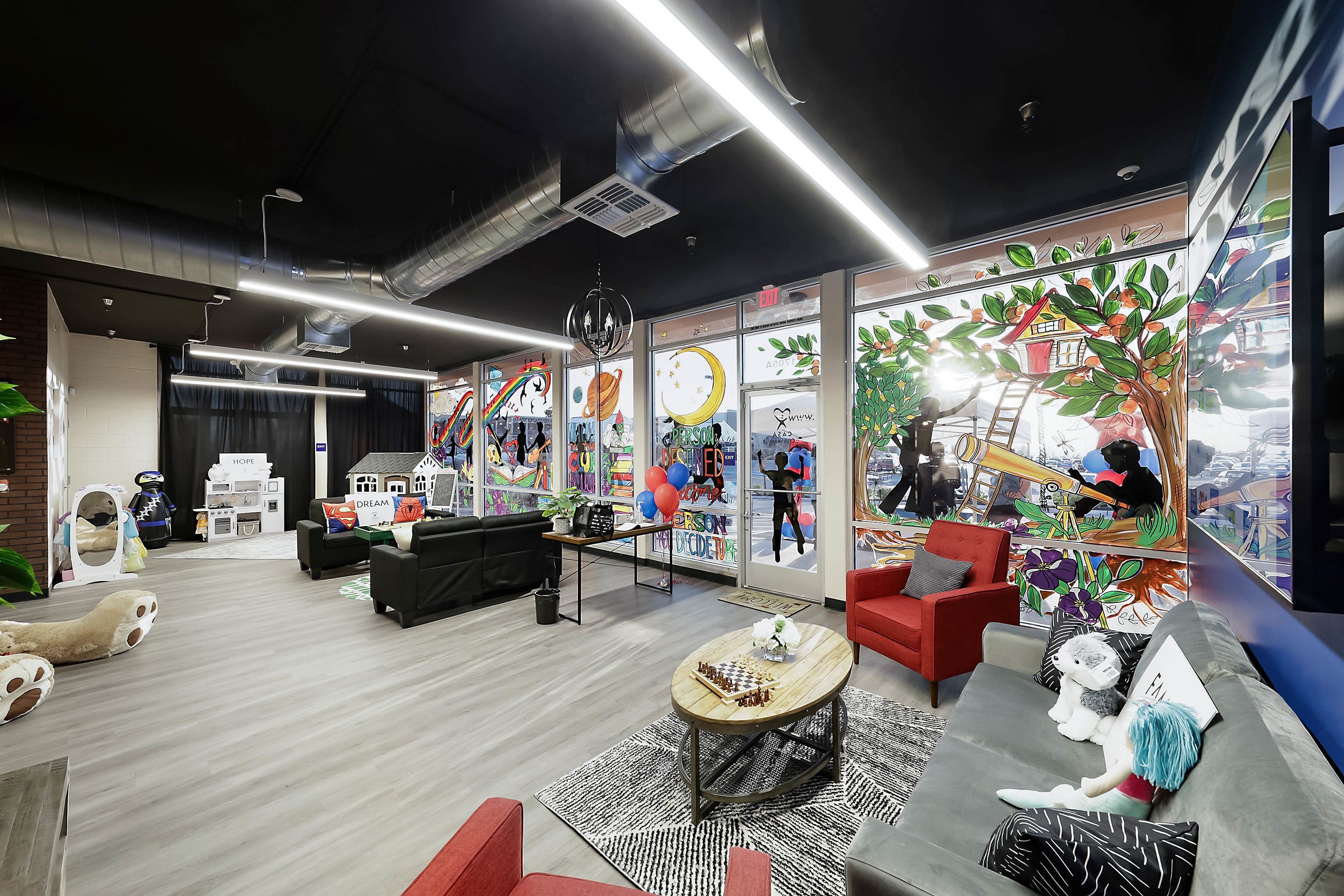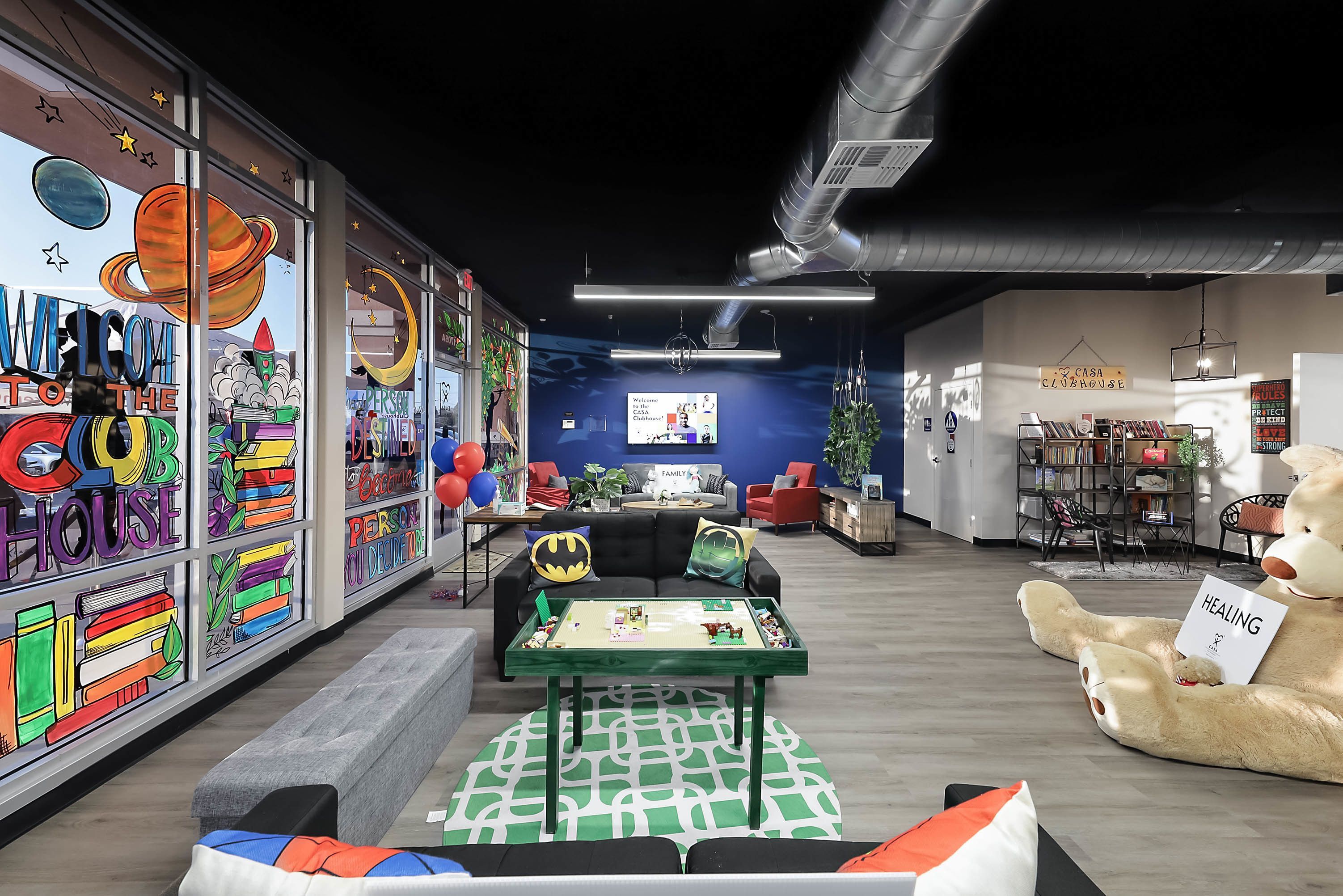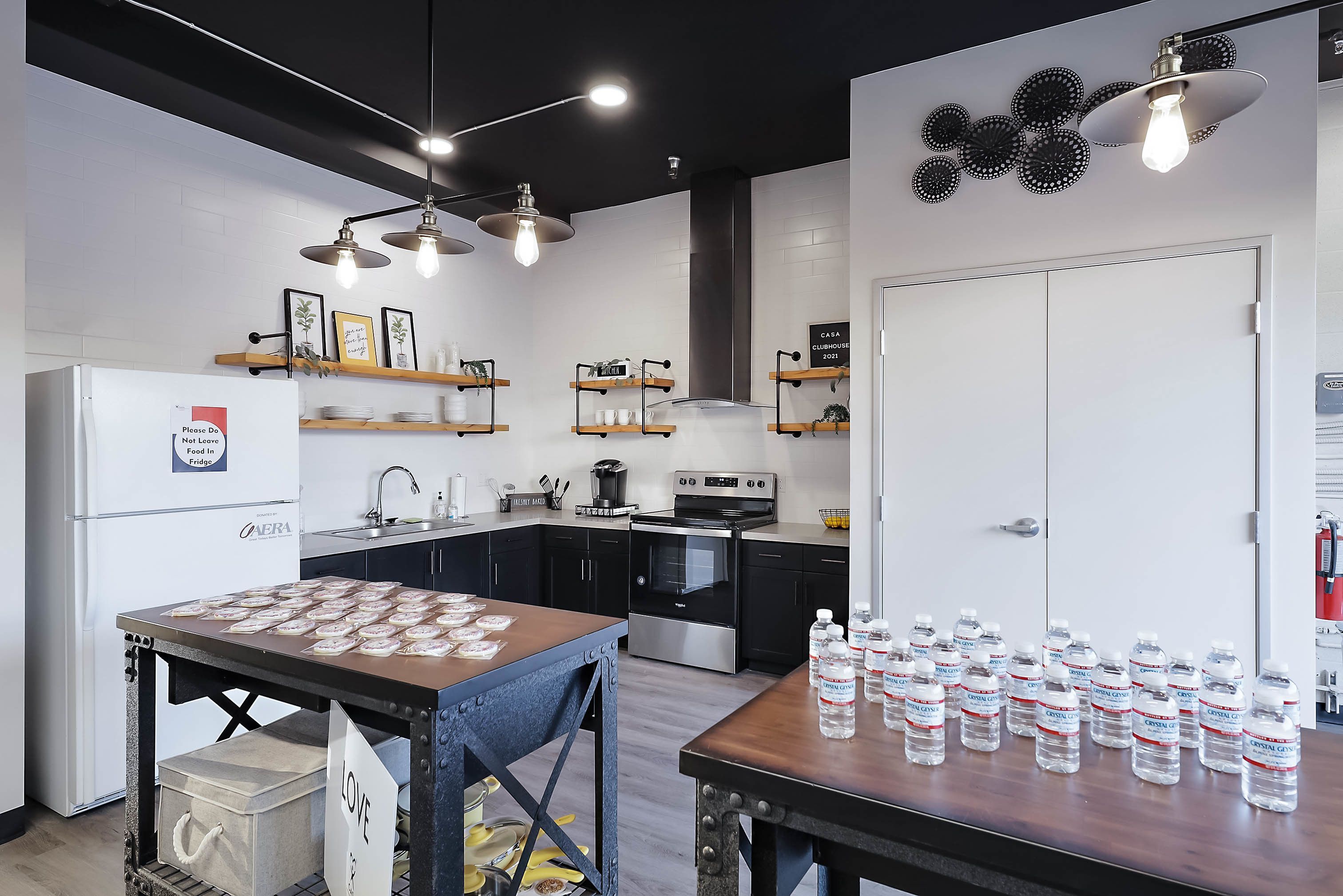 For more information regarding the Clubhouse or to provide an in-kind gift:
The CASA Clubhouse is designed to support the lifelines of our organization, our Advocates, and the reason why we exist, the children. The Clubhouse will be a tribute to the thousands of children who have had a CASA Volunteer walk by their side, and the thousands more that will see a community-wide effort to assist in their darkest of times. Your investment will ensure that CASA of Kern County reaches our three-year goal of serving 500 children annually. It will also allow us to launch our Legal Education and Leadership Program to provide children with activities that will enhance life skills, self-care, leadership development, and provide educational support. Lastly, your support will leave a lasting legacy on the Kern County community by investing in the vulnerable foster children that will one day be our future.
All donations are tax-deductible