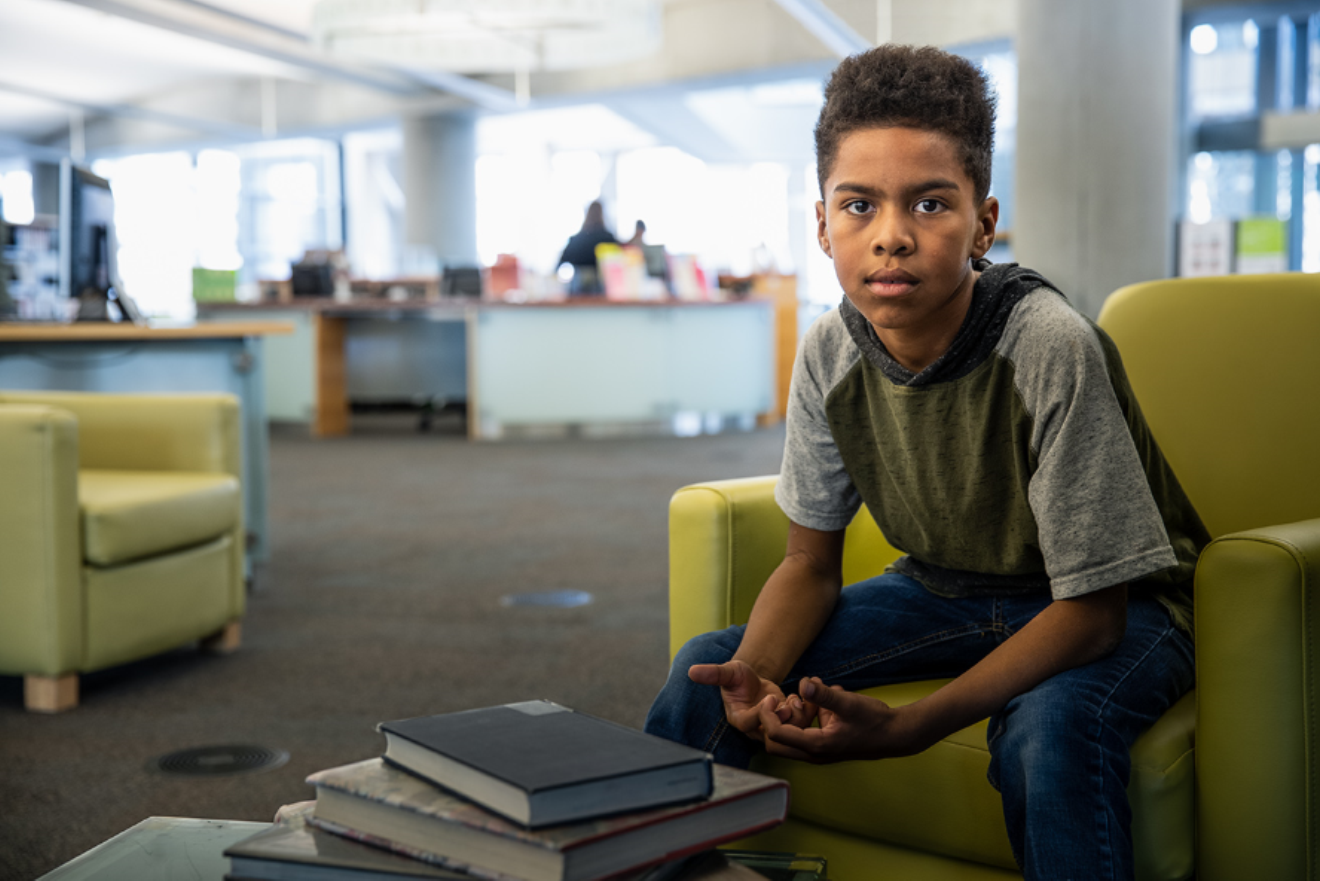 Dwight & Judy connect Victor* to his forever family
    Imagine not having any family members show up for your birthday.
    How would that feel? Would you be able to get over it, or to forgive them? Now imagine that no family members ever showed up for any of your birthdays.
    That is the sad reality for children in the foster care system. Many times the focus is on the big picture, and for good reason, as not having the reliability of a stable home, of parents being there through thick and thin, an alien concept to most, is an all too sad truth for a child in the foster care system. Yet it is the little things, the things most everyone takes for granted, that can weigh on a child the hardest.
      Victor* has been in the foster care system since he was 6 years old. For years, he went without: without a stable home environment, without a true family to call his own, without knowing who would watch out for him on a daily basis, and without family at his birthdays.
Enter Dwight and Judy, his advocates. They were assigned to his case in January 2017, and have steadfastly advocated for Victor ever since.
     Victor was living in a foster home and probably would have aged out of the foster care system if it had not been for Dwight and Judy. Through CASA's Family Connections program, they were able to locate family members that had no idea about Victor's plight. Two of Victor's aunts led the charge, getting approved for visits, and taking the over three-hour one-way trip to visit him in his placement two counties away. They were there for his 10th birthday, the first "family" birthday according to Victor.
     Although they couldn't visit every weekend, they tried to remain in contact through phone calls, which Dwight and Judy made sure occurred regularly. After getting to know Victor, one of his aunt's knew that she needed to have him as part of her family, so she began the process for adoption.
     The road to adoption is never a quick and easy process, but with the help of Dwight and Judy, Victor was able to be placed with his aunt just a few months ago.
    In the courtroom determining his new placement his beaming smile was so evident that the Judge wanted it written down in the record.  "I have a family, and they love me." That's what Victor said after one such visit with his new family.  Victor will turn 11 soon, surrounded by his new family. He will never have to worry about no one showing up to his birthday ever again.
Tanaya Rose's Story