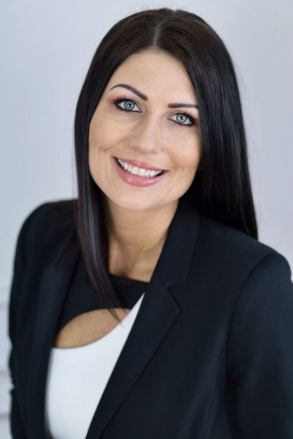 Welcome!
Thank you for visiting the CASA of Kern County website!  We hope you gain information about our work and decide to join us in our fight against child abuse. When you support our local foster youth, you change the world and our communities for the better. I am proud to announce that in 2018, 407 vulnerable and precious children had a CASA by their side. Our goal is to increase our reach in 2019, and we can only do that by recruiting, training and supervising more Advocates.
We have a diversity of needs to which you can contribute in helping us fulfill our mission. There is a current list of children just waiting for someone to step up and advocate on their behalf; could that person be you? We also have numerous fundraising committees that welcome new members year-round. Do you enjoy hosting events in your home? We would love to support you in hosting a CASA Celebration Party in 2020.
If you have some time, some talent, or some resources you'd like to share with CASA, please call me at the CASA office and I'll be happy to direct you to the right place.
Yours in Advocacy,
Amy Travis