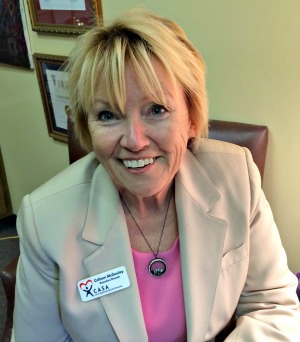 Hello January! 
Happy New Year Folks
We are excited that several "retired" CASAs have come back to help with our short term assignments for Mental Health Advocacy. Whether it's taking on a traditional CASA case, a Family Connection case, or an Essential History –Short term case, we have lots of options for our Advocates. Thanks also for referring your friends and colleagues to join our Volunteer Recruitment Team – which offers non-Advocates an important way to help spread the word about CASA, and the current needs throughout our County! 
Stay safe, and remember to take good care of you in 2018! 
Yours in Advocacy!
Colleen