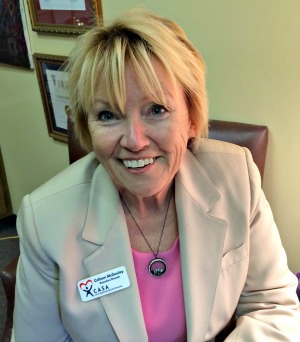 Thanks for your interest in finding out more about CASA of Kern County.  You can always refer to the contact page, and get the individual contact information for each of our staff members.  We welcome any question you might have about our work and how to get further involved with us – by sharing your time, your talent or your treasures. 
CASA has two types of advocacy – the traditional CASA volunteer provides a comprehensive investigation of the current circumstances in a child's life.  Our Family Connection CASA volunteer specializes their work on finding lost relatives and kin whom the child misses.  Both are quite rewarding and yes, very challenging.
Please call the office at 661-631-2272 or send an email if we can be of any help!
Yours in Advocacy,
Colleen A. McGauley, MPA